Welcome to Moneyar mobile financial services
Enterprise software platform with a toolkit

E-money processing with B2B, B2C and P2P technology integration

Advanced services for customers, businesses and merchants

White label and API solution availability
Solutions for businesses
Online businesses are in need of solutions which address their payment methods concerns. Moneyar financial solutions contribute to better financial management for you and your businesses.
Moneyar e-wallet
The owners of onlines businesses have this opportunity to provide the possibility of paying by e-wallet balance by Moneyar application for their customers. This service facilitates the process of payment on their commercial websites. It won't charge you and your users any cost and commission.
E-Wallet API
You as an commercial website owner can request Wallet service from Moneyar company to have your own wallet on your website and benefit from its amazing features, some of which are cash-in, making payment, transferring money and cash out to the bank account, etc. Not only does it work by common cash currency, it works by any other defined credits such as coupons.
Payment Gateway API
Your customers for online shopping need a way to pay through, with the highest level of security. To pave the way for this possibility, the payment gateway is what makes your business reliable. Moneyar also provides you with a personal panel in order to monitor the transactions made on your website.
Payment gateway link
For those who run their businesses on social media, Moneyar link sounds beneficial. They are able to create unlimited unique links customized with their job and share them via each and every messenger as well as social media pages and channels. Moneyar also provides you with a personal panel in order to monitor the transactions made by your links.
QR Code payment
It is a good choice for not only online shops, but for physical stores. They can show it to the customers by putting it on the receptionist desk. Buyers just need to scan it by their mobile camera or any other QR reader apps and then they will observe the payment gateway page to complete the transaction. There is no worry because it only takes a few clicks.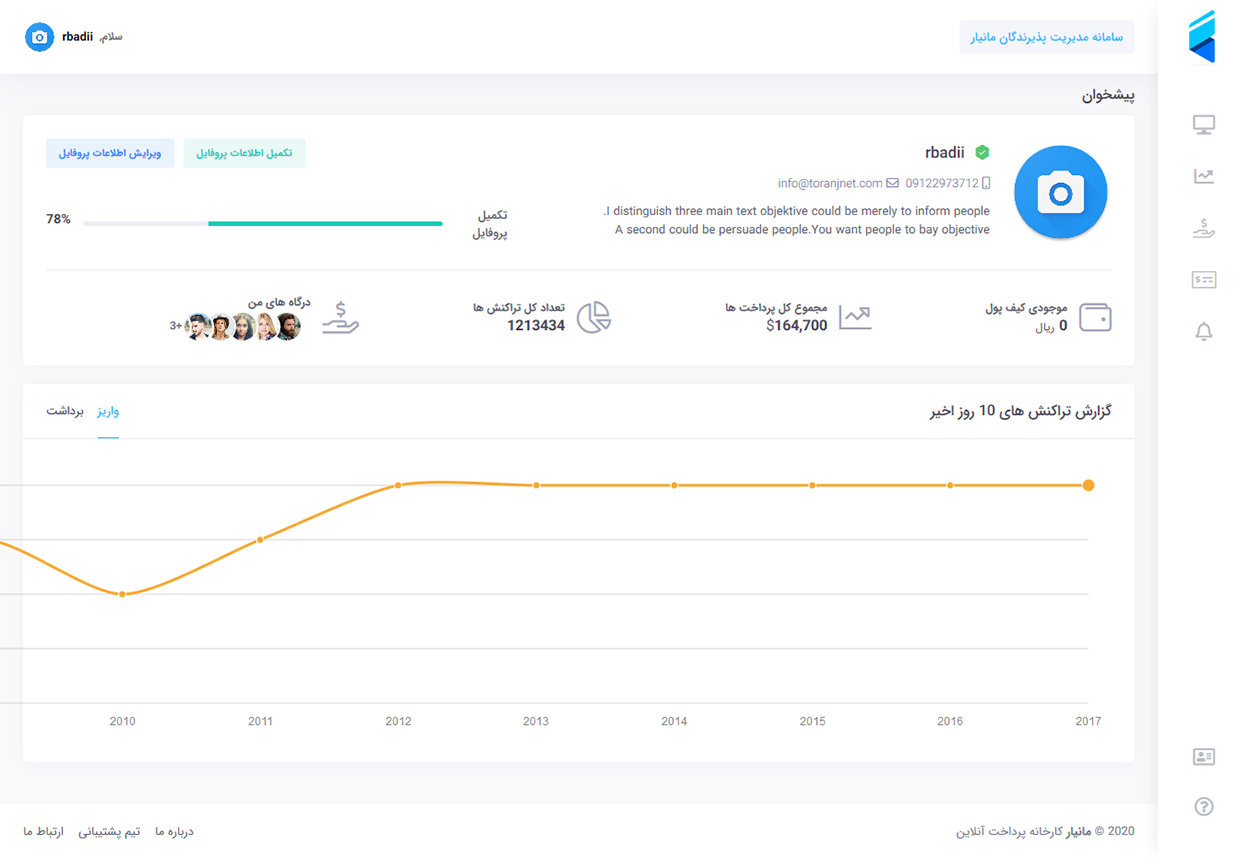 Sign up in Moneyar platform
Create your own business account for free
Platform Moneyar
Moneyar app is available for both android and IOS systems. It can be installed from opposite stores.
Payment

Request Money

Manage split share

Chat and conversation
Pay toll bills and congestion charge payment

Recharge option and Mobile internet package

Utility bills payment

Fine payment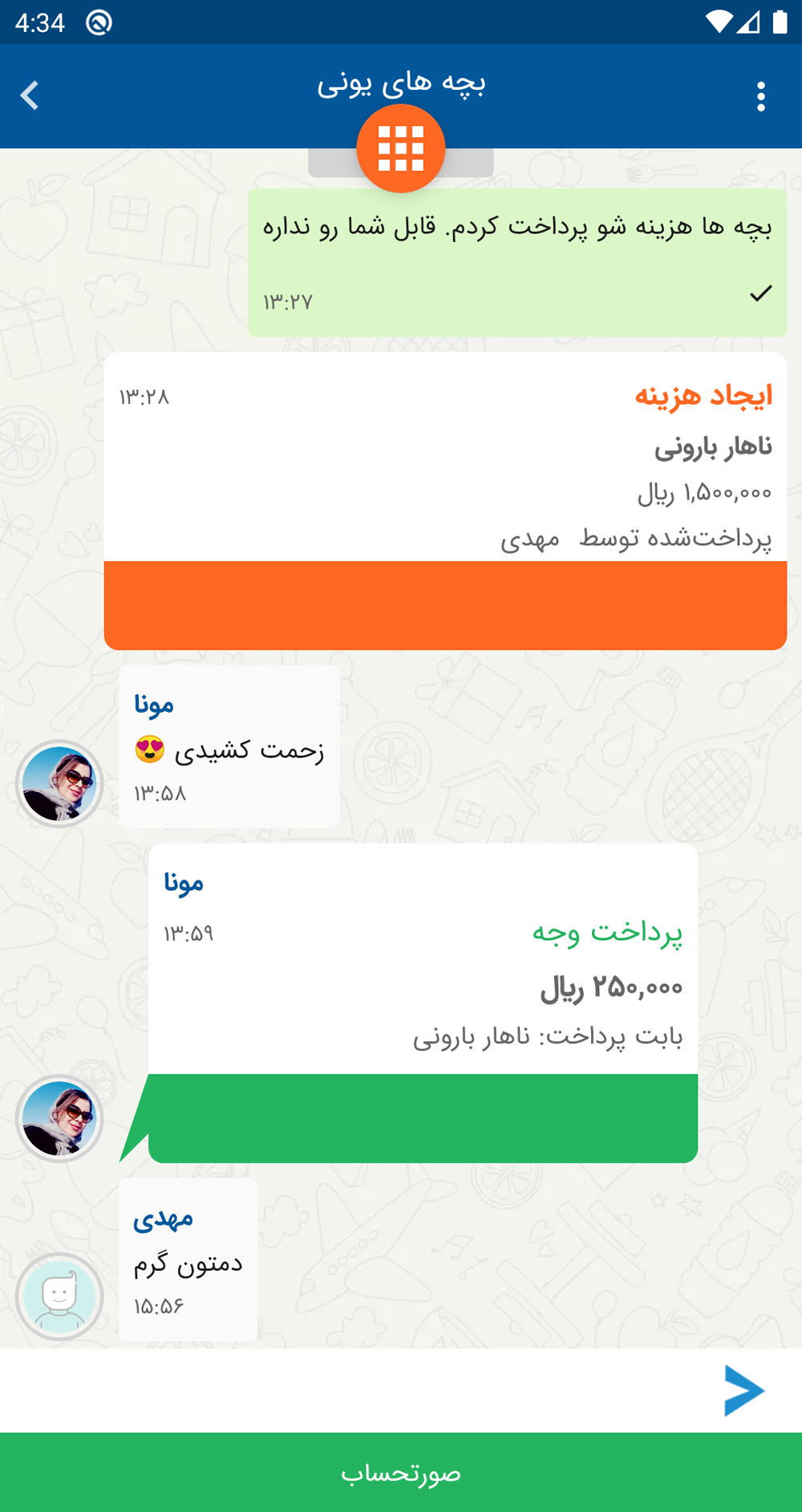 Download App
Moneyar application provides its users with a wide range of features, all of which have been designed for people from all walks of life. It would minimize society's financial challenges and make users more satisfied with these kinds of activities sounding boring at first sight. The main features are listed below: